Bast Oil                                                 Aphrodite Oil
Natural Magick Shop. Magick oils and other pagan supplies, ritually crafted by an experienced witch
NOTE: For Long-Distance Energy Healing Sessions with Andie, email iwondersisterhood@gmail.com or if you don't see a reading that suits you, email us and we will be happy to customize a reading for you!
Our store renovation will offer you intuitive tarot and oracle readings for spiritual guidance and counseling, gifts, art, and magickal tools.
Our store will be growing weekly, so please check back with us or send us an email telling us what you need! iWondersisterhood@gmail.com
Spiritual Mentoring Sessions (Read blog post about what sessions consist of and if they are right for you )
The sessions will consist of both the spiritual and metaphysical, as well as the practical and the occasional tarot or oracle reading. We will be using healing stones and crystals to enhance the energetic intent of the sessions, and we would ask that you be honest and open. The sessions will be conducted either by Skype or telephone, so there will be a comfortable immediacy to them, and it would be good for you to bring some kind of notebook and pen to take notes for future reference. Kimm and I will also be honest with you if we feel you are not ready for us.
There are no refunds on mentoring sessions. Thank you. 
Prices:
Half Hour – $20
45 Minutes – $30
60 Minutes – $38
Please email us  to set up an appointment. Payments should be received prior to appointment time via PayPal.me/iwondersisters
Intuitive Tarot and Oracle Readings for Spiritual Guidance and Counseling
Click on title of reading and it will guide you to our Etsy!
Each of us is a precious being, and living as your most authentic self is our goal. We all transcend our limitations – most of which are self-imposed – when we let go of masks and false faces and accept the totality of who and what we are, which is both shadow and light. Honoring ourselves takes practice and commitment, and a true honesty. Coming to the "Knowing Place" where we feel that we are really pure Spirit, when we accept the "sparks" that are us, brings a Joy and Peace to our Souls and, by extension, to our human experience. It sets us free.
This reading will illuminate that part of you that so often we hide, and repair any disconnect you may feel within yourself. Choose this reading if you are feeling fragmented and scattered.
Andie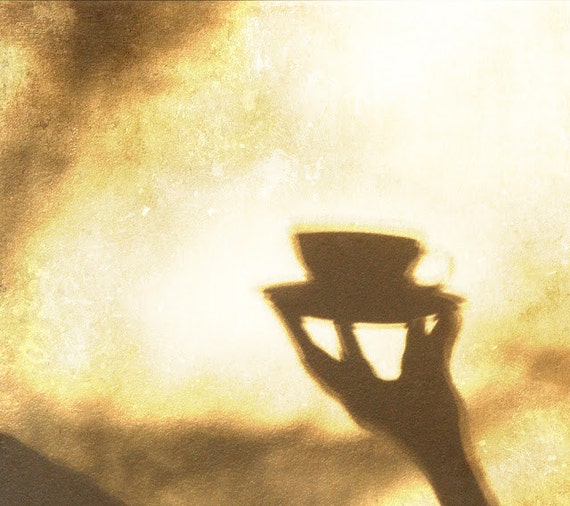 Tea With My Shadow tarot readings are for those who know the power in sitting face to face, truth to truth with the shadow aspect of yourself. You know, the girl that you don't always like, the one you sometimes hide in a closet when the good company comes. She is so much a part of all your goodness, and you need to get to know her and ask why maybe, she does those things she does.
This is another counseling reading. Not a psychic reading. An intuitive guidance reading for deep counsel. If you want to integrate yourself to become whole again, explore what we call the dark aspects of our ego/personality/being, without judging yourself or criticizing yourself, then you will benefit greatly from having tea with your shadow.
Kimm
Hello, Lovelies! The First Light Tarot/Oracle is a unique system that is part tarot with the inclusion of the 22 major arcana, 22 insight cards, and 22 Spread cards. This reading is for those who may feel exhausted, frustrated, lost as to your purpose, or simply wanting to integrate your beautiful human self with that part of you that still exists as a part of the whole universal being. The Universe is alive and breathing and has guidance and answers for you. Thank you, my galactic traveler, Kimm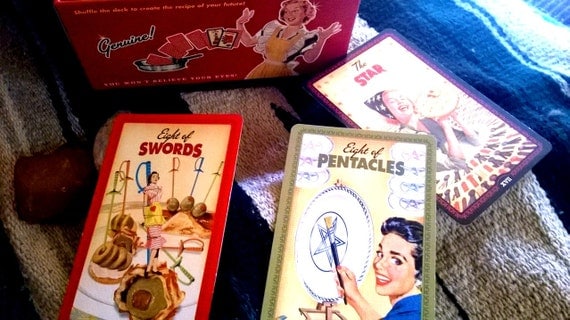 This reading is designed to as a counseling reading to assist women in finding any inner power they feel they've lost along the way. It is not a predictive reading. I am not a psychic. It is, like my other readings a spiritual and metaphysical form of counseling to help direct you into areas of your life you may have forgotten or not been aware of. It is, as the title says, to assist you in waking the goddess in you. It is a three-card pull reading delivered to you in email form. Thank you, and ase! Kimm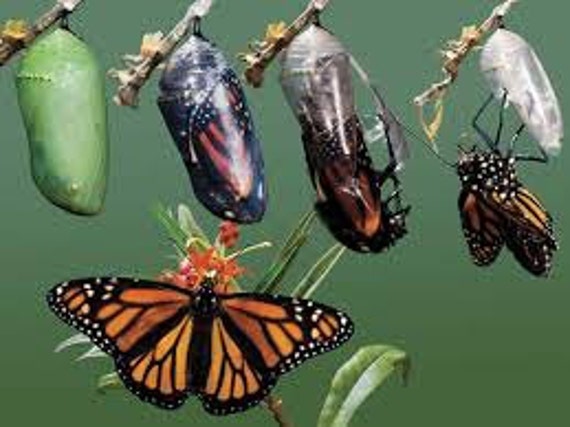 This reading will focus its energies on helping you through the times in life that feel "stuck". In fact, they are transitional periods that everyone goes through, that are often times of doing nothing and allowing the inherent growth and change that is coming to take shape. Sometimes when we are in transition we feel we must do. But the in between times are often times of rest and regrouping. Giving yourself permission to find peace during these life transitions is essential.
Love, Andie